Well, only for a few days.
Last Sunday, Boy and I went out for our first registry adventure! There were yummy and supposedly non-alcoholic margaritas, scanner guns which only kind of worked, disgusting quesadillas, and cheesy heart shaped bowls. There were stand mixers, people.
It was glorious.
Like many blogging brides before me, my first registry mecca was the fantastic
Crate and Barrel
. Since we live close to King of Prussia and its fantastic mall, Boy and I were lucky enough to be able to attend one of their registry events.
It was mega fun. Well, at least for me. Boy survived.
Why so early? Boy and I aren't getting officially stapled together until July of 2010, but wedding presents have already started coming in. We have loved each thoughtful gift we've received so far, each has been a complete surprise! But since we've decided to have an Engagement Lunch (more on that later) we wanted to provide people with a easy way to see what we need. We're planning to also register at least at Target to help everyone find something in their price range
Remember, Boy and I live in sin, so we have many things like basic dishes and a fantastic set of cookware. So while we still need some of the classic things (Stand Mixer!!!!), there are some things that we definitely do not need.
But enough of the background. Let's get to the goods!
If you're a friend or family member, you can find our full registry on Crate and Barrel.com by search for either Boy or I's full name. Here are some of the highlights:
I was very proud of team Us. Even though C&B was only our first stop, we knocked out our two big discussion items: flatware and china!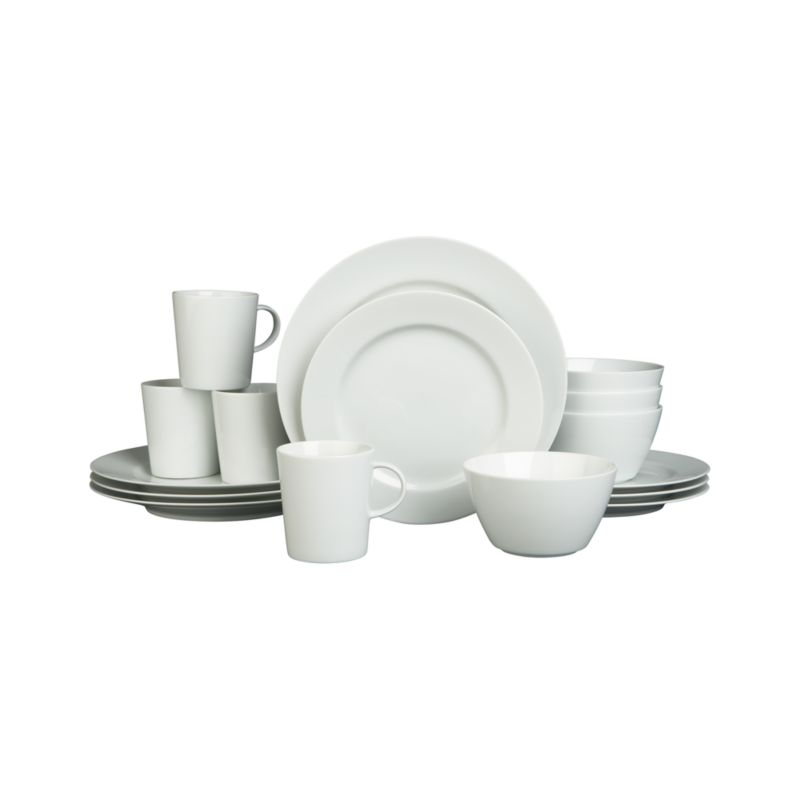 We chose porcelain dinnerware instead of china for a couple of reasons, but mostly because we're not very formal people. The
Maison set
is simple, durable, and a C&B classic, so it's not likely to be discontinued. I love the clean lines!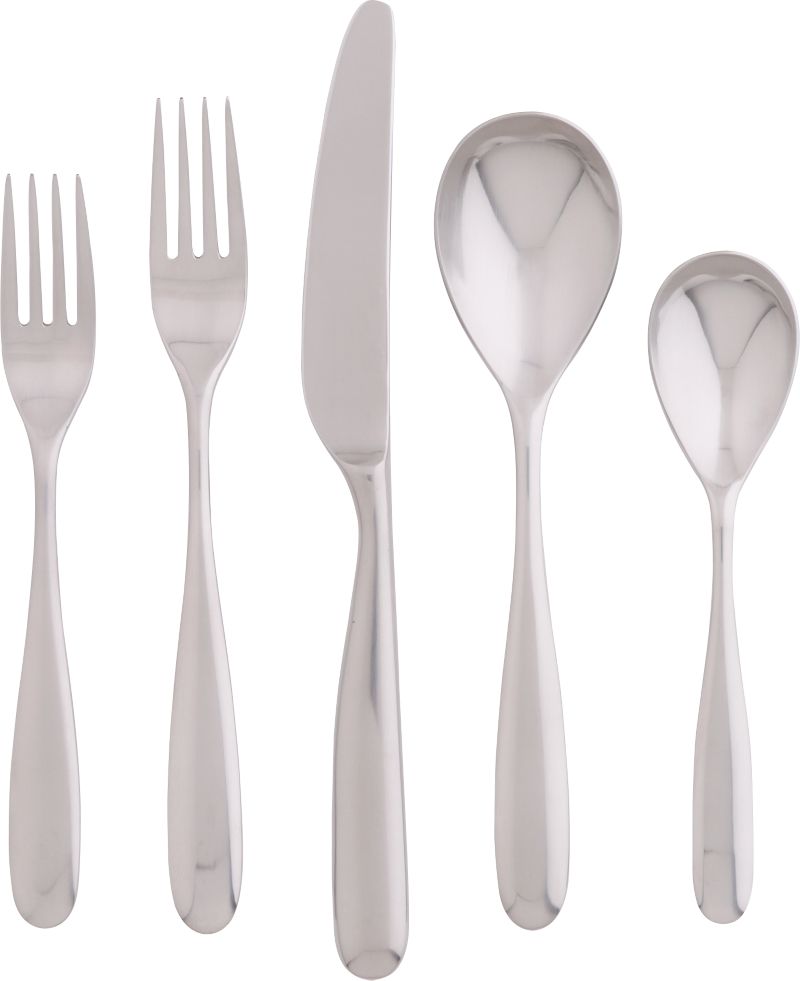 For the flatware, I took the saleslady's advice and went around holding all of the forks to see which felt the most comfortable. Boy immediately zeroed in on the brushed, matte finish of the
Stanton line
, and I eventually agreed. They are so sleek!
We had a great time, and look forward to continuing our adventures as we plan!